Honda EU30is 3kW Silent Electric Start Generator
Product Code: 5000-HOND1-54
Proffessional Use
3kW Max Output
Long Run Tank
Inverter Technology
Compact and Super Quiet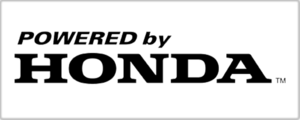 Honda EU30is 3kW Silent Electric Start Generator
The EU30is is ideal for the more demanding user requiring up to 3kW of near silent, stable power.

Honda's unique Inverter technology provides
unsurpassed power stability and keeps size and weight to a minimum.

The fully-enclosed and acoustically insulated design keeps operational
noise to just 49dB.

EcoThrottle, delivers excellent fuel economy and extended running time of up to 21 hours without re-fuelling by automatically adjusting the engine speed to run only as fast as the load demands.

Wherever you need to power or recharge your equipment, you can rely on Honda's EU30is to provide it.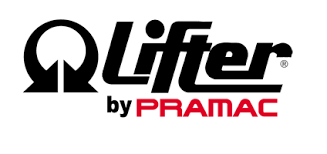 Back to
Inverter Generators
Specification
*Manufacturers Specication may change without prior notice, this is a guide only*
Primary usage: Professional Use
Type: Compact
Max output (W): 3000
Voltage stability (%) + or -: 1
Output voltage (V): 230
Rated output (W): 2800
Frequency rating (Hz): 50
DC voltage (volts): 12
Power Stability: Inverter Technology®
DC current (amps): 12
Engine type: GX200
Type: Single cylinder 4-stroke OHV air cooled
Oil capacity: 0.55 litre
Starter system: Recoil and electric start
Length 655mm Length without handles 550mm
Width 480mm Width without wheels 440mm
Height 570mm Height without wheels (inc fuel cap) 540mm
Dry weight (kg): 61
Noise Level (1/4 load) (dB(a)): 49
Guaranteed noise level (LWA): 91dB(A)
Run Time up to ( hrs): 8
Fuel tank capacity ( litres): 13
Fuel type: Unleaded petrol