Generator Technical Assistance
Product Code:
Trouble Shooting
Technical Advice
Engineering Advice
Engineering Solutions
Charges Per 1 Hour Unit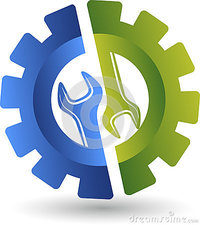 Generator Technical Assistance
Where you have not purchased products from us or just want technical advice we offer this service charged in 1 hour blocks. It is an especially usefull service where site visits may be cost prohibitive.
Please call, email or use our enquiry form to discuss your requirements and we will advise how many units you will need to purchase.
*Please note this is for technical services and is not a replacement for consultation services, selected customers only*
Back to
Parts & Accessories
Specification