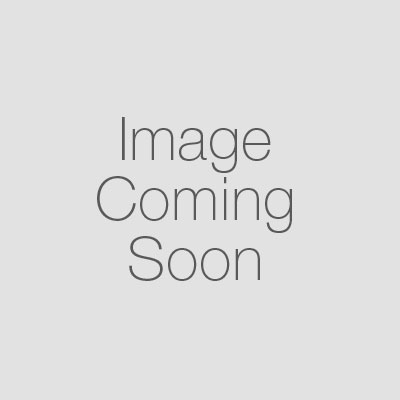 Pramac Engine Oil 1 Litre
Product Code: Pramac Oil 1 Litre
Pramac Engine Oil
Protect your investment with genuine oil
1 Litre
Only Available when purchased with a Generator
Sorry no delivery on oil only.
Description
Pramac oil, get the right oil for your Pramac Generator first time, protect your investment.
Only available when purchased with Pramac Portable Generators.
Never use inferior oils.
Specification
1 Litre of genuine Pramac recommended oil.